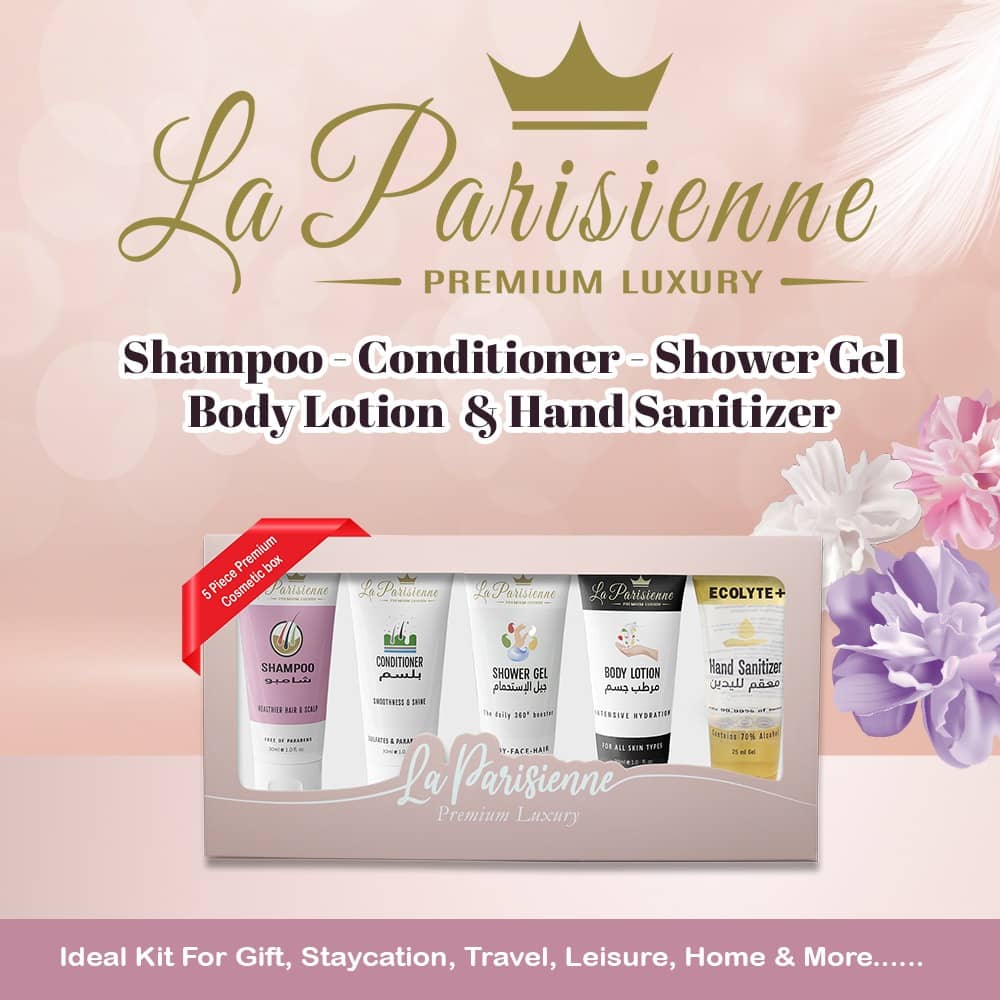 La Parisienne Premium Luxury Travel Kit Pink Color box – 30ml (Shampoo, Conditioner, Shower Gel, Body Lotion, Hand Sanitizer)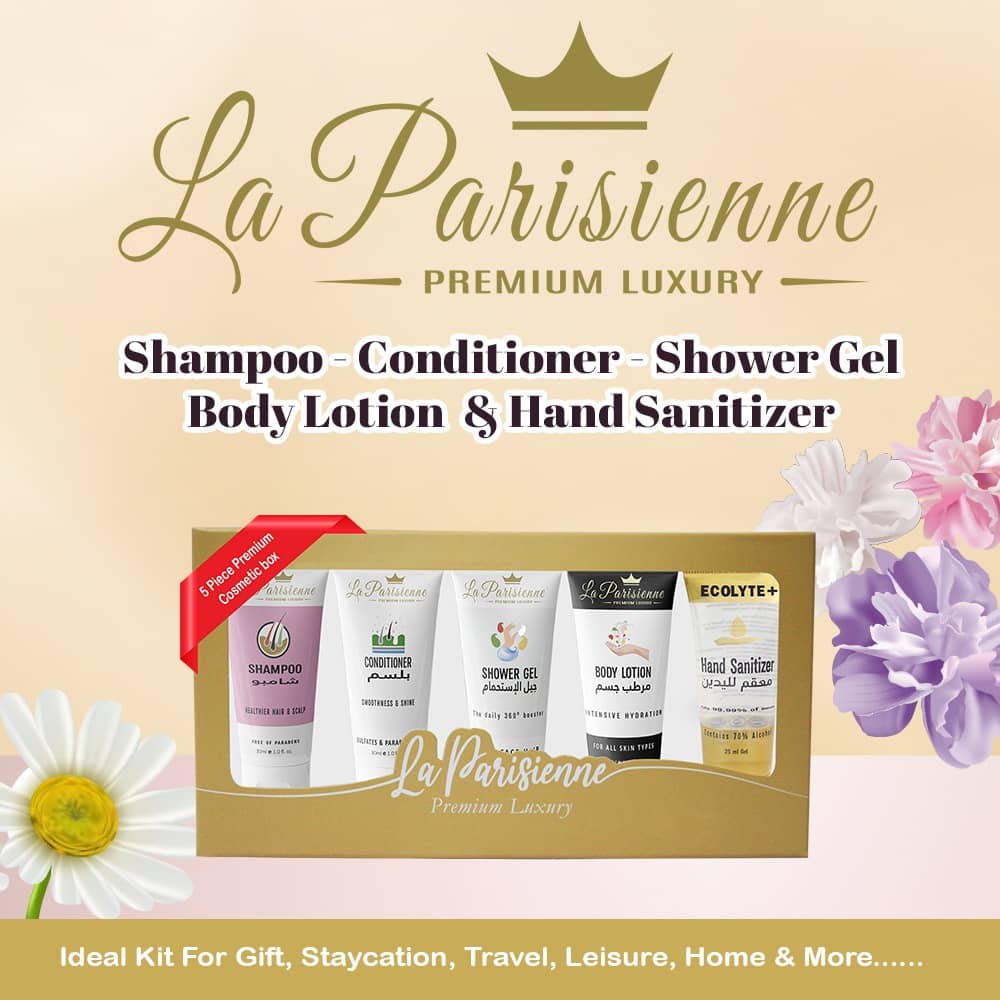 La Parisienne Premium Luxury Travel Kit Gold Color box – 30ml (Shampoo, Conditioner, Shower Gel, Body Lotion, Hand Sanitizer)
FOR HEALTHY LOOKING, HYDRATED SKIN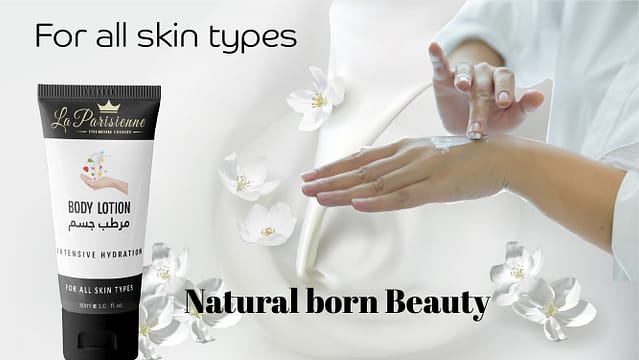 La Parisienne Body Lotion – intensive Hydration, moisturizes and improves your skin's natural barrier function for hours. It soothes, calms and protects your skin from dryness and everyday skin irritants.
It gently cleanses your hair, leaving it manageable soft and healthier.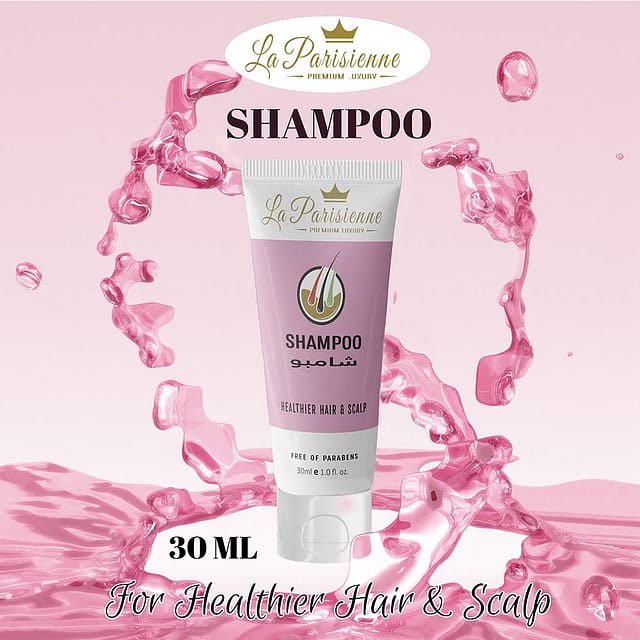 Clean, reinvigorated, and boosted.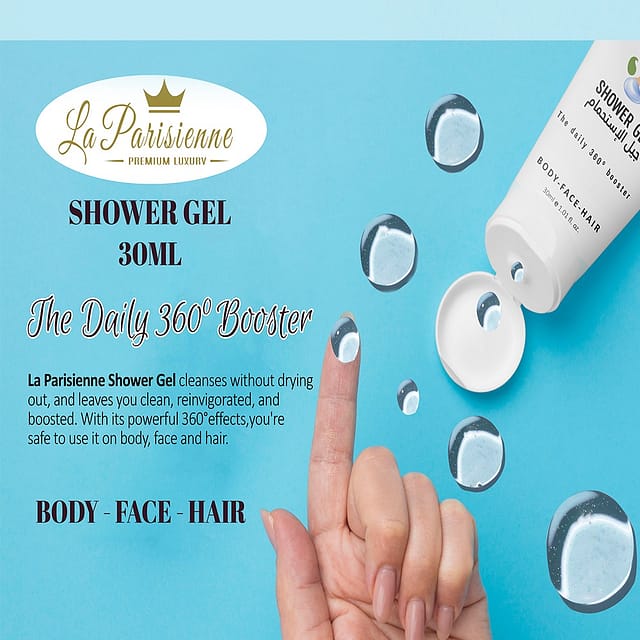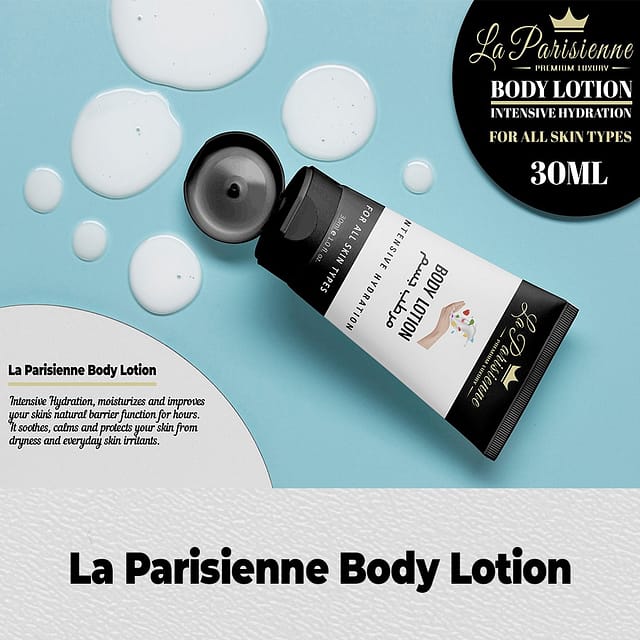 Provides gentle care and continuous softness and shine.