ECOLYTE+ APPROACH ON PRIVATE AND WHITE LABEL IS A GAME CHANGER
Are you interested in Private or White Labels for NATURAL DISINFECTANTS, but don't know from where to start ? Don't worry, ECOLYTE+ support its customers at every stage of the manufacturing process, from design to completion. you just need to order and we'll deliver your selected products with your own brand. All of our staff will be deployed to work as per your requirement to design, develop and produce the products you want to market. We have the local and International Certifications,  the extensive Quality awareness, the market Experience, the proved ingenuity to reach and exceed your goals. 
There are a few limitations to be aware of, if you want to start a private Labels or White Labels for your company in order to market NATURAL DISINFECTANTS. The UAE Federal authorities require that all disinfectants be registered (ESMA). Companies interested in commercializing disinfectants must first obtain ESMA permission before selling their goods to consumers. Fortunately, ECOLYTE+ makes this cost considerably lower than what you would pay if you manufacture your own Natural Disinfectants through your company.
ECOLYTE+ IS THE LEADING DISINFECTING SOLUTIONS EXPERTS IN UAE WITH NUMEROUS LOCAL (ESMA) AND INTERNATIONAL CERTIFICATIONS 
Contrary to what many believes, having your company's name and brand on a product isn't the only advantage of Private or White labels. It's rather a formal  representation of your business and your image. The products  you choose to private label and the company selected to do it should express and promote the same high standards as you do. ECOLYTE+ products have received approval and certification from a number of international certification bodies, and the same standards and know-how are available to your firm as part of a private label program.
When you sell products using the private label or White branding option, you don't only secure exclusivity and customer loyalty, but you also reach new market and customers in a short notice period that couldn't be achieved if you planed to go the normal way. Being in partnership with ECOLYTE+ is a major step and what your company need to success its conversion or reconversion to "non chemicals" products and Natural disinfectants. we'll add visibility, strengths and attraction to your brand.
At ECOLYTE+, we make Private and White label completely accessible to all companies and investors with very low to zero prerequisite. 
WHY DO YOU NEED TO CHOOSE ECOLYTE+ FOR YOUR PRIVATE OR WHITE LABELS ?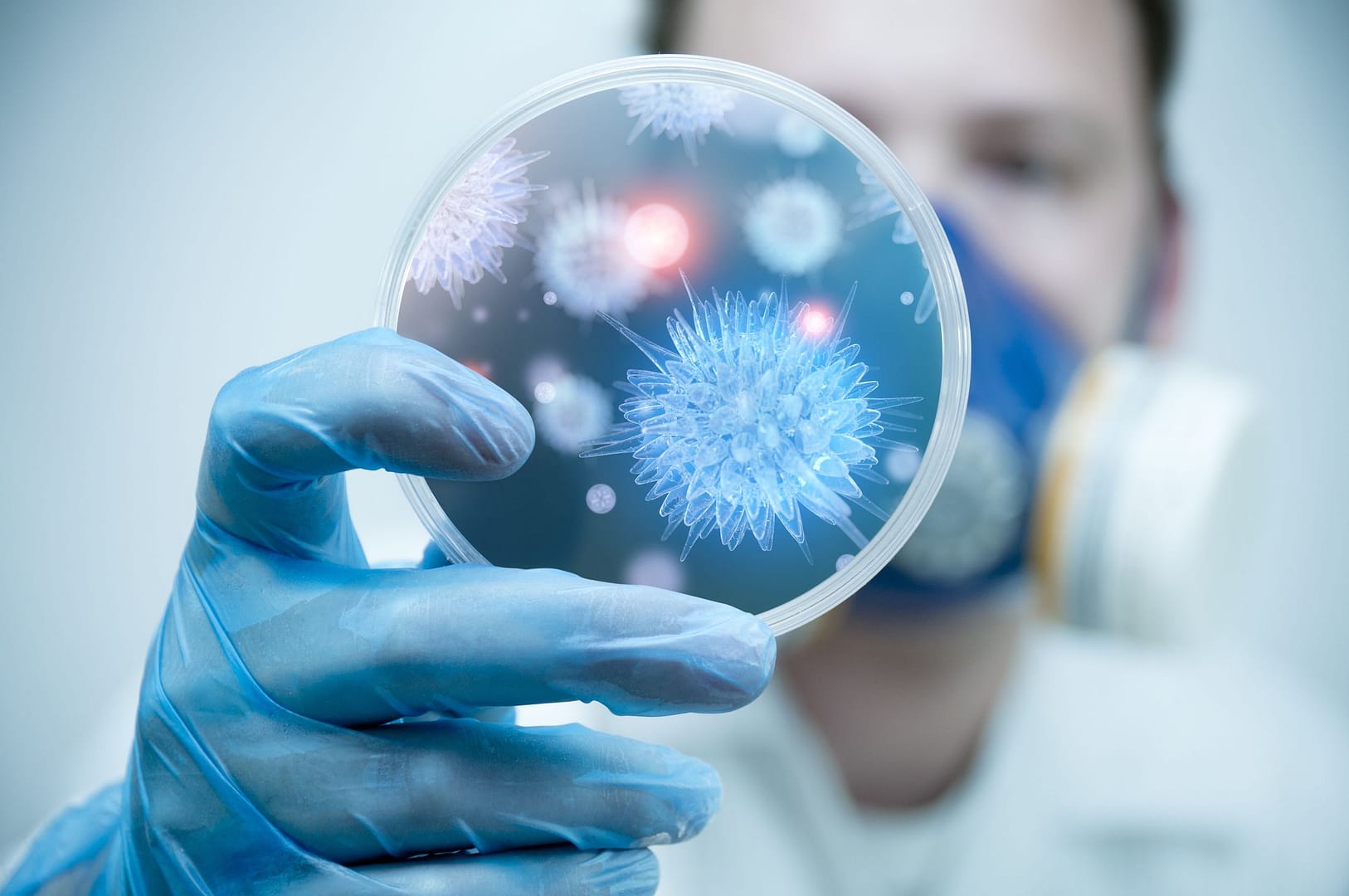 ECOLYTE + PRODUCT CATALOUGE